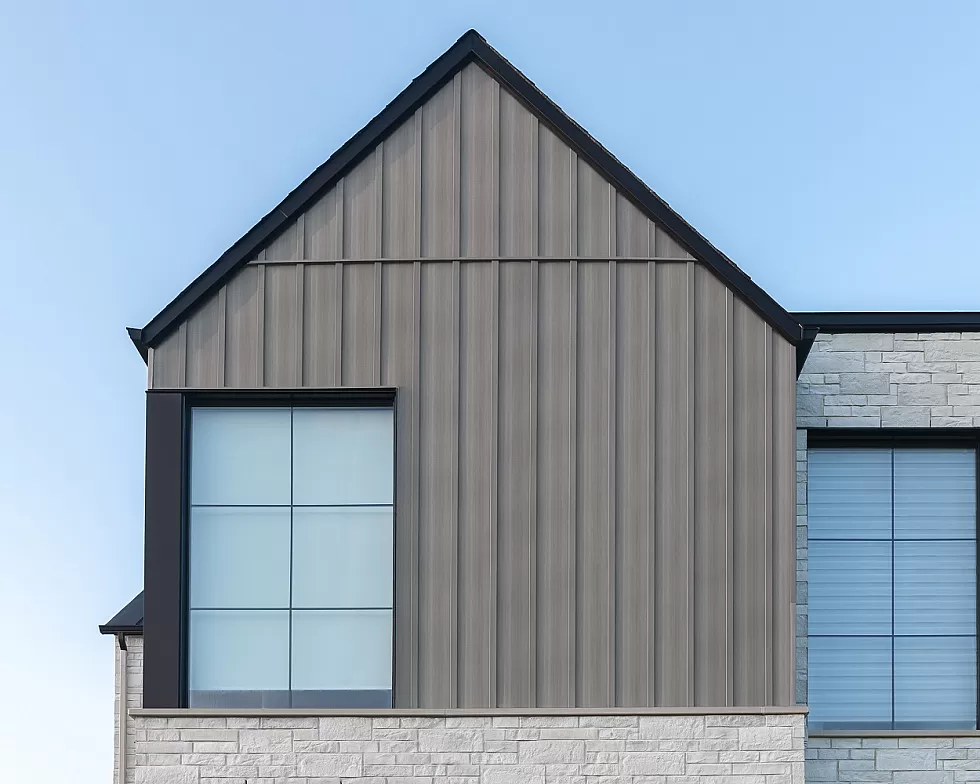 MADE IN CANADA
Aluminum siding that stands out.
Easy to install, elegant and with a 25-year warranty, Rialux products are ideal for any exterior or interior siding project. Its many market-leading advantages make it a must-have for today's architectural projects.
Rialux aluminum siding products have been rigorously tested and approved by a third-party laboratory (*UL Laboratory Canada Inc). Our aluminum panels are of superior quality and meet all industry standards, including the extreme environmental conditions of the North American climate.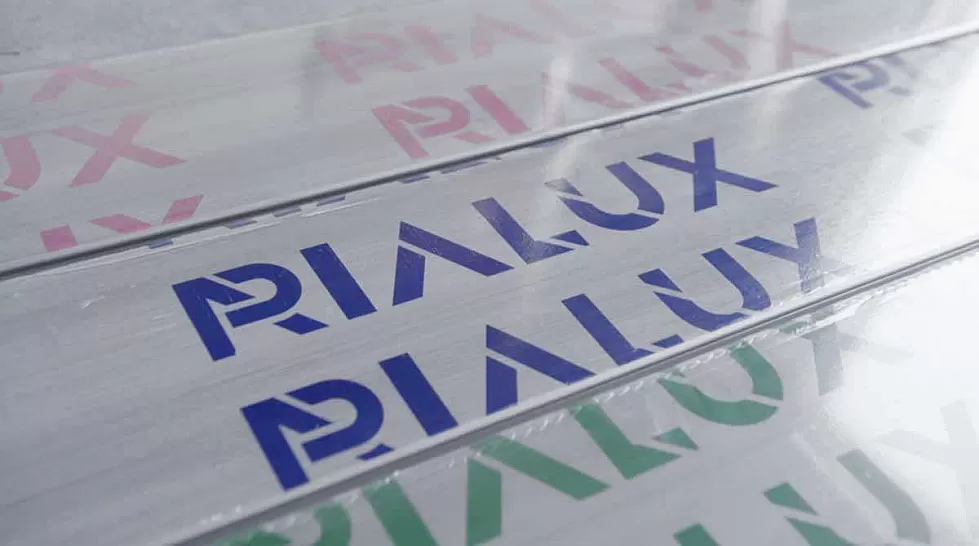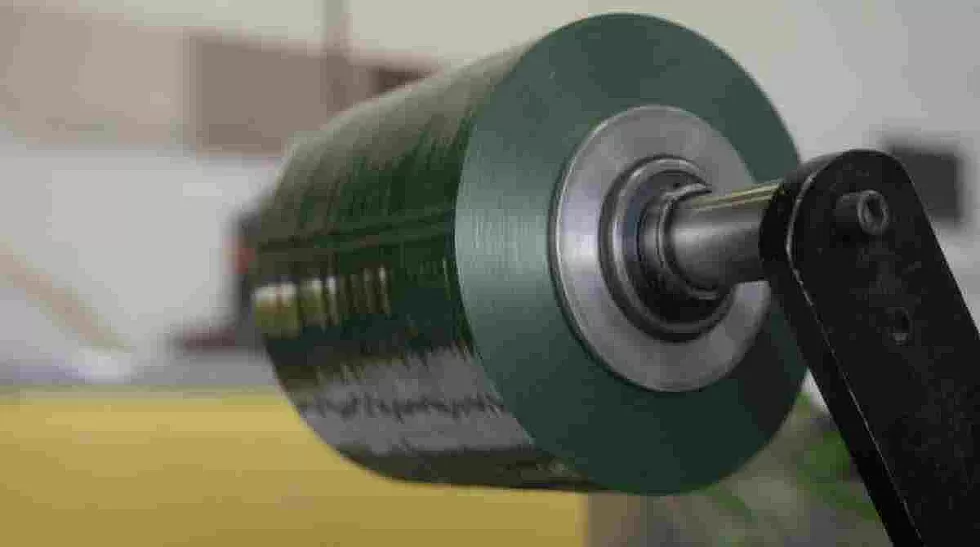 Rialux products meet all industry standards.

Made entirely
of aluminum

Easy to install

4 to 6 shades
per color

Used for residential and
commercial projects

Very light weight

Natural wood
grain effect


Installed both horizontally
and vertically

Rust-proof

150" long panel
one-piece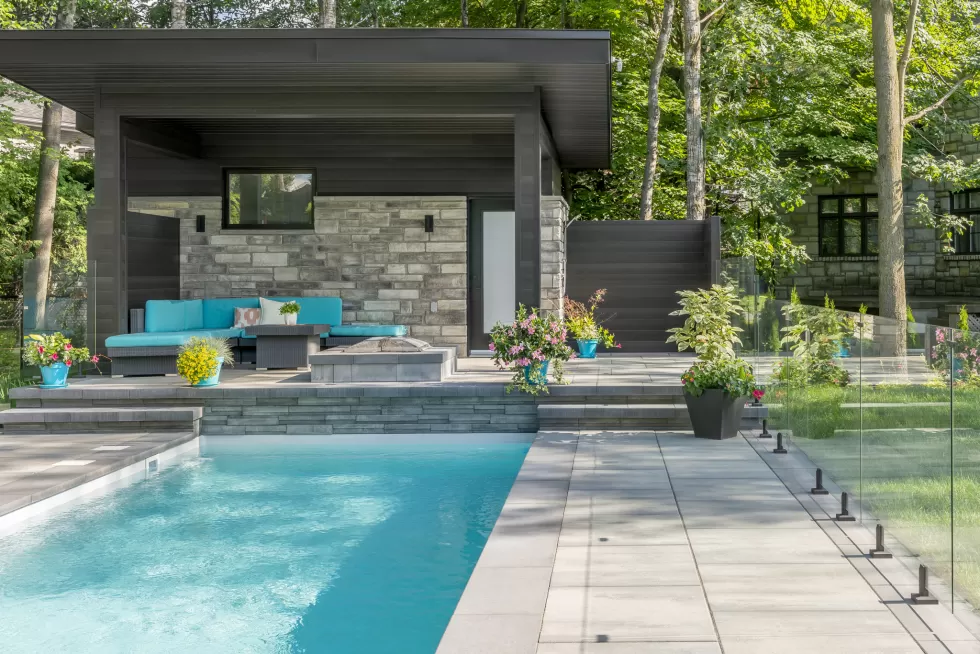 A RINOX GROUP DIVISION
A complete project with the Rinox Group
Rialux is a division of the Rinox Group, a group of companies offering prestigious products and services for your home's exterior. Their ultimate goal is to create beauty for your outdoor spaces. They have superior-quality, long-lasting products to bring your dream projects to life. Rialux products combine perfectly with Rinox masonry products to create unique designs.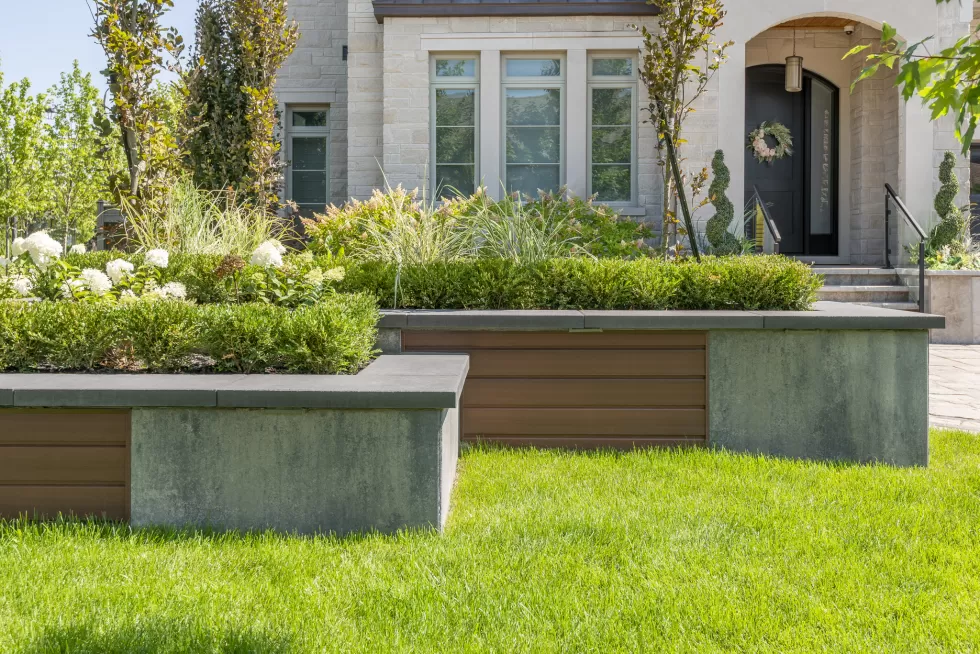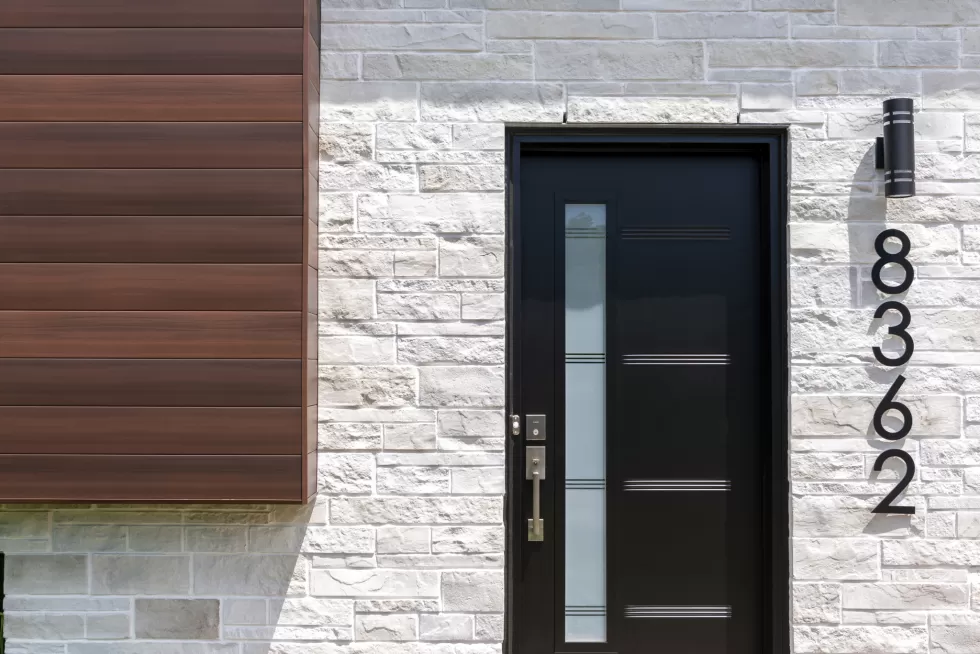 Rialux offers its customers a 25-year warranty!
LEARN MORE
Garage-X - Fabriqué par Rialux
Le Groupe Rinox est composé d'entreprises manufacturières qui offrent des produits pour l'extérieur de vos maisons. Le but ultime du Groupe Rinox est de créer de la beauté à partir de vos espaces extérieurs.

Garage-X est fabriqué par Rialux. Entièrement faits d'aluminium de première qualité, les panneaux de revêtement Garage-X sont spécialement conçus pour l'intérieur des garages.