Bolton
A Board & Batten profile to match the rustic chic style.
Home Exterior Design Tool
Explore the tool to visualize the products of Rinox's masonry siding collection combined with Rialux aluminum siding. Select the scene that matches your style and choose the color pairings to help you make your final choice.
Resources
Consult the technical data sheet, the standards and the Rialux brochure.

Discover the most realistic 3D textures on the market.

Discover the 3D textures of all our products to create your own 3D plans. Impress your customers and help them create their dream home and make it a reality.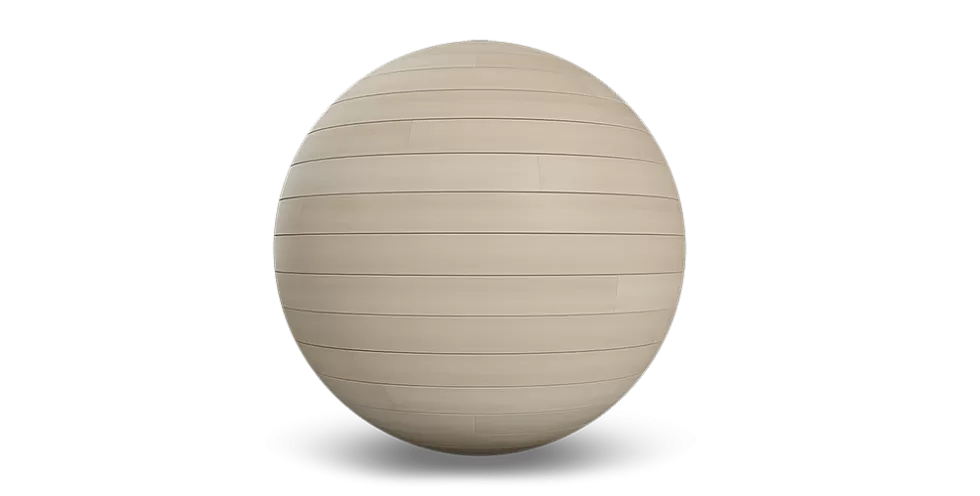 Discover the divisions and the fidelity program of the Rinox Group
Garage-X
A line of checker plate effect aluminum wall panels specially designed to enhance the appearance of garages, easy to install, offered by the company Rialux.

Rinox
Rinox is a manufacturer of high-end, high performance and prestigious concrete products for over 25 years. From the home siding to the exterior landscaping of a residential or commercial project, Rinox is the trend and quality benchmark for any construction project.
Aquarino
Aquarino is an inground fiberglass pool manufacturer. The pools are resistant and easy to maintain. The company distinguishes itself by its high manufacturing standards and its complete installation service. They offer a variety of colors and several modern, rectangular models that pair perfectly with Rinox pavers.